Adobe Creative Cloud Baltimore Event June 20th
Entry posted on Jun 17, 2014 by kaneclevenger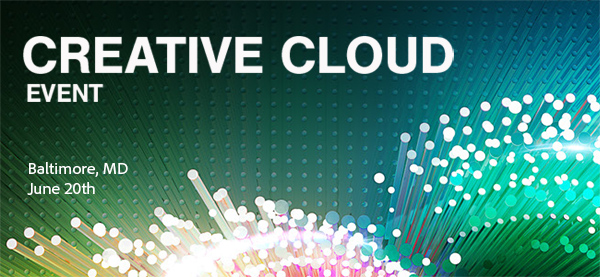 Join us for a Live Adobe Creative Cloud Event in Baltimore! See what it takes to get started designing for web, mobile, print and video with the latest innovations in Creative Cloud. Get expert tips from Adobe evangelists, network with creative professionals and learn new timesaving features that make everyday tasks easier and faster.
Reserve Your Tickets Online for this Event Now!:
creative-cloud-event-baltimore-tickets.
Find more Creative Cloud events to attend around the world, go to:
http://adobe.com/go/worldtour14.
Food, Prizes and a Great Time of Learning and Networking this Friday at the Conference Center at the Maritime Institute in Linthicum Heights.
692 Maritime Boulevard, Linthicum Heights, MD 21090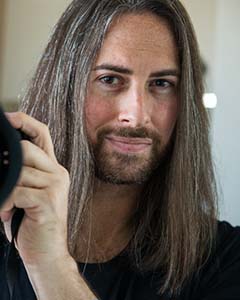 Jason Levine, Principal Worldwide Evangelist for Adobe, travels the globe inspiring and educating users on the Adobe Creative Cloud with a focus on video and audio. Levine has conducted training sessions for some of the top broadcast corporations in Europe and Asia including BBC, RTL and SVT. Prior to Adobe, Jason was a full-time recording engineer working in studios coast-to-coast, engineering hundreds of recordings in a multitude of genres, prompting the formation of BoodahJooMusic Publishing. Since 2003, Jason has presented to more than 250,000 people, from Syracuse to Singapore and everywhere in between.
Find Jason online:
Behance: http://www.behance.net/beatlejase
Twitter: @beatlejase
LinkedIn: http://www.linkedin.com/pub/jason-levine/1/308/18b
Youtube: http://youtube.com/jasonlevinevideo
G+: beatlejase
Blog: http://www.boodahjoomusic.com
---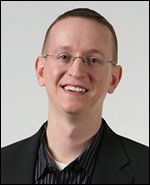 Andrew Trice is a Creative Cloud Evangelist for Adobe where he is passionate about creativity and technology. Andrew is an accomplished technical leader, published author, and has over a decade delivering cutting edge experiences for the desktop, web and mobile devices. You can see Andrew's latest work on mobile apps, photography, 3D printing, video production, or software development at http://tricedesigns.com/ or follow him on Twitter: @andytrice.
Find Andrew online:
Blog: http://tricedesigns.com
Twitter: http://www.twitter.com/andytrice
G+: https://plus.google.com/+AndrewTrice/
Youtube: https://www.youtube.com/triceam
Behance: https://www.behance.net/triceam
Flickr: https://www.flickr.com/photos/andytrice
---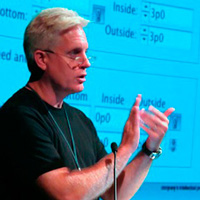 Mike Witherell is an Adobe Certified Expert and consultant teaching InDesign, InCopy, Illustrator, Photoshop, Acrobat, and more. He is experienced with these softwares since their first versions, and has been teaching and consulting over 15 years. He helped found the Washington DC InDesign User Group in 2002, and has also been an Adobe Community Professional for the past five years. He publishes unique help and study guides for graphic designers on his training website.
Find Mike online:
Blog: http://TrainingOnsite.com
LinkedIn: https://www.linkedin.com/in/michaelwitherell
FaceBook: https://www.facebook.com/mikewitherell
Twitter: https://twitter.com/Mike_Witherell
---